Toyota KIKAI: Unorthodox Skinned Beauty with Simplicity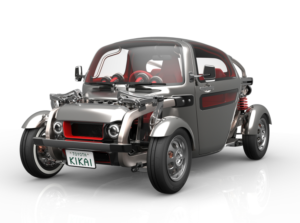 Toyota with their thinking that machines should be objects of admiration, has brought its class of craftsmanship and creativity as Kikai. This little machine is  a three seat, centre driven unorthodox car of terminator series. Mentioning it a Terminator series lies in the meaning of its Japanese name, which means strange, weird, wonderful, outrage, mechanism. Having a look on this unorthodox terminator on wheel, the number of these meaning seems to be fit on it.
It reveals the machinery which normally is kept hidden beneath the bodywork of vehicle. Throughout in this fascinating machine its class of intricacy, elegance of mechanism be it simple or complex has been displayed by making them unhidden. The bodywork in Kikai is made to minimal by simply covering the central core body structure i.e. cabin of three seat. Its maximum parts are uncovered making the inner working parts to be an exterior elegance, cabin and sub-frames are made of aluminium.
Kikai designed to expose it brakes, radiator, steering system and beautifully caste aluminium based front suspension and at rear with displayed fuel tank, chrome plated exhaust pipes like veins along with complete hybrid power train makes it skinned beauty with elegance.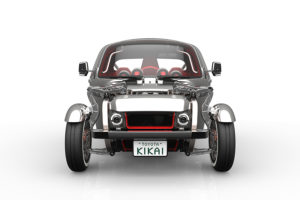 It hybrid power system is a combination of 4 cylinder engine based on Atkinson cycle of 1.5 litre capacity and an electric motor. Its engine cooling system circulates fluid with electric water pump, a distribution chain low-friction in nature, composite material based intake manifold and compact exhaust manifold.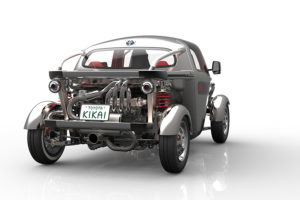 The hybrid class just like other products of Toyota gives amazing ride comfort, ease in handling, silent running, importantly in urban areas where the car runs only on electric mode of this hybrid technology, thereby using minimum of engine. Its drive is jerk less, giving wonderful ride comfort to both the driver and passengers, all possible due to its automatic transmission.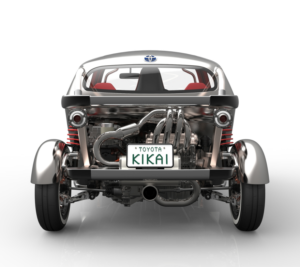 Unique design of its cabin consists of sliding doors, centre placed driver seat making driver to sit at heart of the car. The seating arrangement is triangular in shape thereby providing on-board communication and simply designed analogue instruments displayed on dashboard makes it stylish , elegant beauty with simplicity. The cabin of the vehicle is expensively glazed, providing all round visibility to occupants. It also provides fantastic view of machinery in operation. For instance upper control arm movements of front suspension are visible from windscreen; similarly a fairly unique view of tyre and suspension movement is obtained from the small windows provided at driver's feet.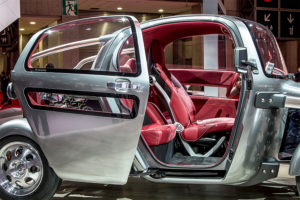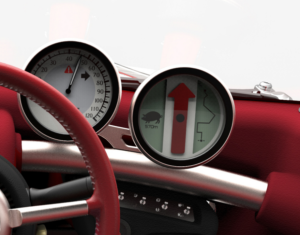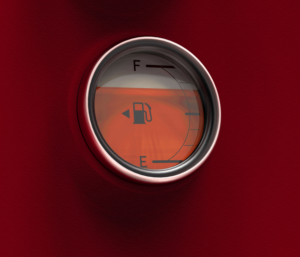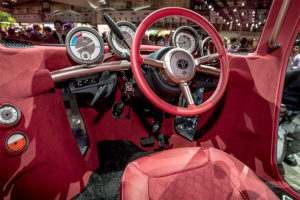 The Kikai appreciate and encourages the beauty of mechanical working of automobile by exposing them to everyone, while others hide them under smooth sheet metal work, and shows their promise for constant striving of creativity, engineering and innovation with simplicity.
KIKAI'S Specification:
Name: Toyota KIKAI
Length Overall: 3,400 mm
Width Overall: 1,800 mm
Height Overall: 1,550 mm
Wheelbase: 2,450 mm
Engine: 1.5 Litres, 4-Cylinder, Atkinson Cycle Based
Drive: Hybrid
Occupancy: 03
Kindly Like us, Share us and Comment.