Most Haunted Places to Visit in India
Lohaghat, Uttarakhand
Lohaghat is a town in Uttarakhand. This town is famous for its haunted hospital. The hospital was initially the bungalow of a local resident, bungalow was named "Abbey". After the death of owner around 1900s, Abbey was converted into a hospital. The hospital gained famous due to a doctor of the hospital who used to predict the death of patients along with exact timings. He created a separate room known as "Mukti Kothri" where he used to shift the patient whose death was predicted by him. It is still suspense whether the doctor was gifted with such a spiritual power or he used to murder the patients. Locals tells their experiences of seeing ghosts in this area, and nobody goes there at night. The famous TV serial "Fear Files" devoted one episode on the story of this Haunted Place.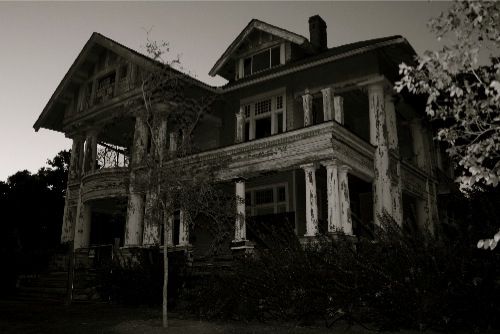 The Lambi Dehar Mines, Mussoorie
Uttarakhand is the land of GOD is not only famous for its natural beauty, lush green mountains and rivers but it has the darker side also. It has some spookiest places, where one thinks twice before their visit. Lambi Dehar mines are among the most haunted places in Uttarakhand. These mines are situated at the outskirts of  Mussoorie. The place has no signs of civilization. These mines are closed from many years. The negative aura of these mines is due to the death of about 50000 workers. The workers died coughing blood due to improper working conditions. Since then this place has gained the reputation of haunted places. People claim to have experienced disturbing noises at night. The crash of helicopter, accidents and trucks going off the road has added to the reputation of Haunted place.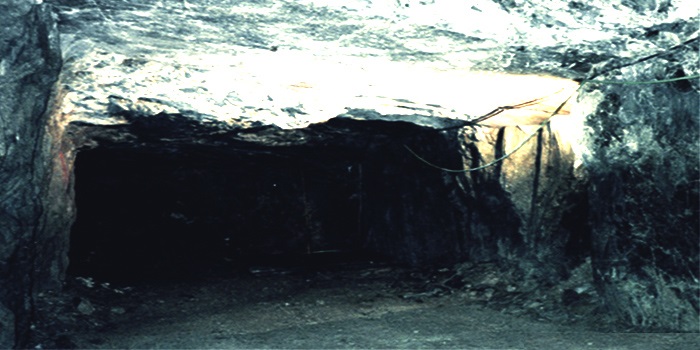 Tunnel Number 33, Shimla
Shimla's journey through train is incomplete without mentioning the tunnels. One of such tunnels is Tunnel No: 33. It is said that tunnel was built by Colonel Barog a British Engineer. The legend says that he could not finish the project of tunnel at time, as a result he was fined Rs. 1 as a punishment. It was a big amount at that time. Colonel felt humiliated and shot himself dead. Sinve then it is believed that his ghost roams in the tunnel no. 33. People say that the ghost is harmless and tries to chat with people passing through the tunnel. Friendly ghost but still scary! This tunnel is also supposed to be the place of another ghost who often asks for a lighter from passer-by. So be careful while going through Shimla!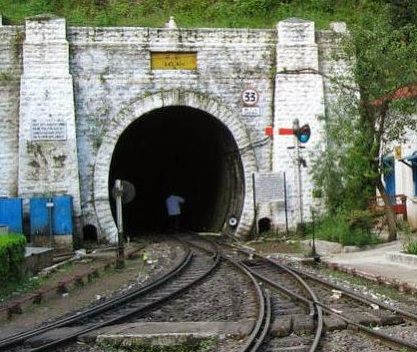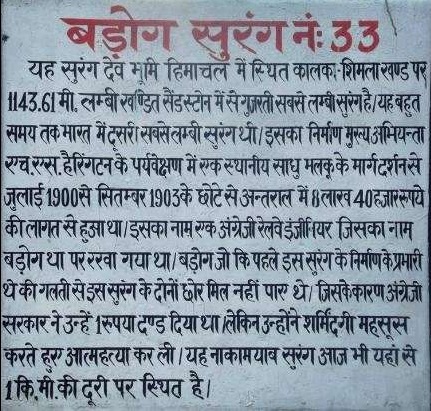 Malcha Mahal, Delhi

Malcha Mahal or Wilayat Mahal was given to Begum Wilayat Mahal of Awadh and granddaughter of Nawab Wajid Ali Shah by Indian Government after a legal tussle. She started living there with her children Prince Riaz and Princess Sakina. The begum committed suicide in 1993 as a result of hardship of life. But the children continued to live there with 20 odd hound dogs. They were living there without electricity, water supply and all other means of modern comfort. The children slept with the dead body of begum for 10 days. The prince and princess have never made an attempt to come out in the city and contact people. Several attempts of theft were made by intruders believing hidden treasure of royal family. These incidents had made the two children very aggressive. They were given the permission to shot dead any intruder to their mahal by Delhi government since 1990. They have interacted with outside world only twice in their life until now. Few people claim that they have seen Prince Riaz riding on a very poor conditioned cycle to get meat for their dogs. Now the entrance to the mahal is guarded by few dogs of royal family with a shabby signboard mentioning:
ENTRY RESTRICTED
CAUTIOUS OF HOUND DOGS
PROCLAMATION
INTRUDERS SHALL BE GUNNED DOWN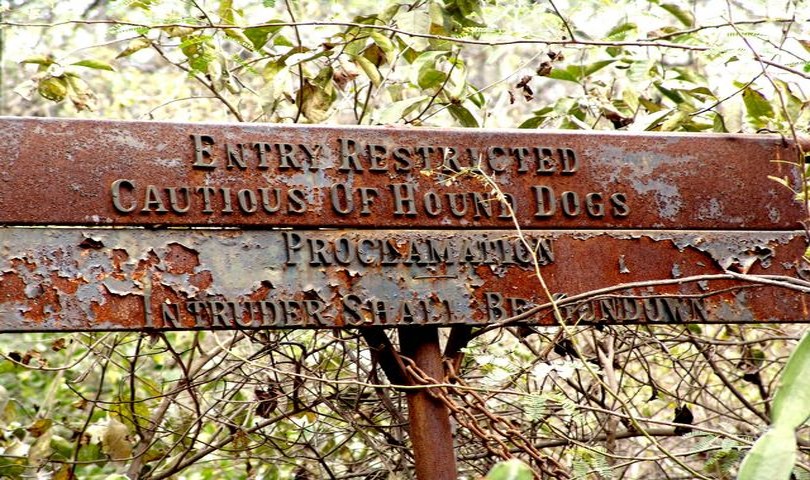 Dumas Beach, Gujarat
Dumas beach  is along the Arabian sea, and located in Surat city of Gujrat state (India). It is a very popular destination for tourists, and is famous for 2 things,  one the black sand of the beach and the other is its reputation of a haunted place. As per the locals the beach is haunted and so many people have disappeared mysteriously here who dared to stay at night here. The disappeared people have never come back. This place was a Hindu Burial Ground in past. Number of paranormal incidences were reported from time to time, and has been reported as one of the most haunted places in India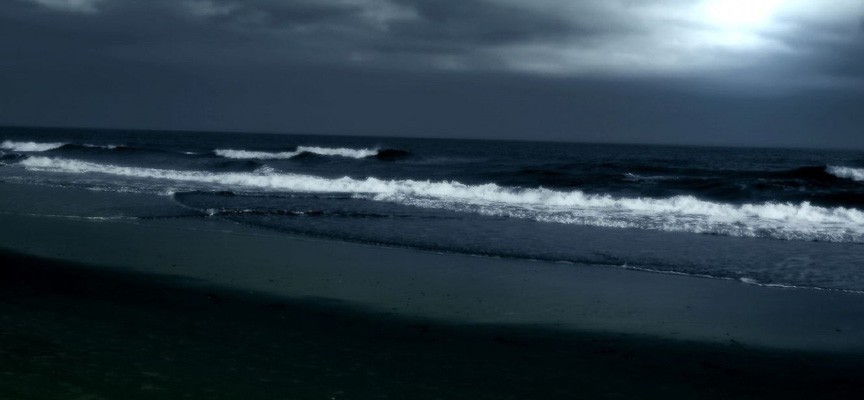 Shaniwarwada, Pune
Shaniwar wada is the palace built by Peshwa Bajirao in 1746 AD. The fort is known for its haunted reputation. As per legend it is said that on the new moon night people reported to hear sound of Help, Help in the palace. It is said that these voices are of Narayan Rao, 18 year old Peshwa, who was killed and beheaded in palace in the fight of throne. It is advised by locals not to visit Shaniwarwada at night.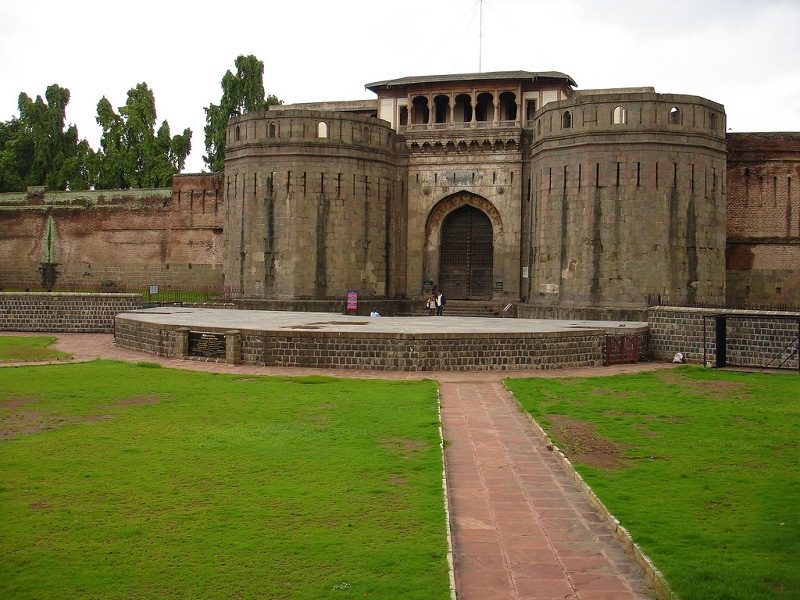 Hotel Savoy, Mussoorie
The hotel savoy in Mussoorie is among the most haunted places in Uttarakhand. It is believed that the hotel is haunted with spirit of lady Garnet. She was poisoned here during the British time. People say that the Ghost of Lady Garnet roams here in search of person who poisoned her. Agatha Christie's "The Mysterious Affair at Styles" mentions the story too.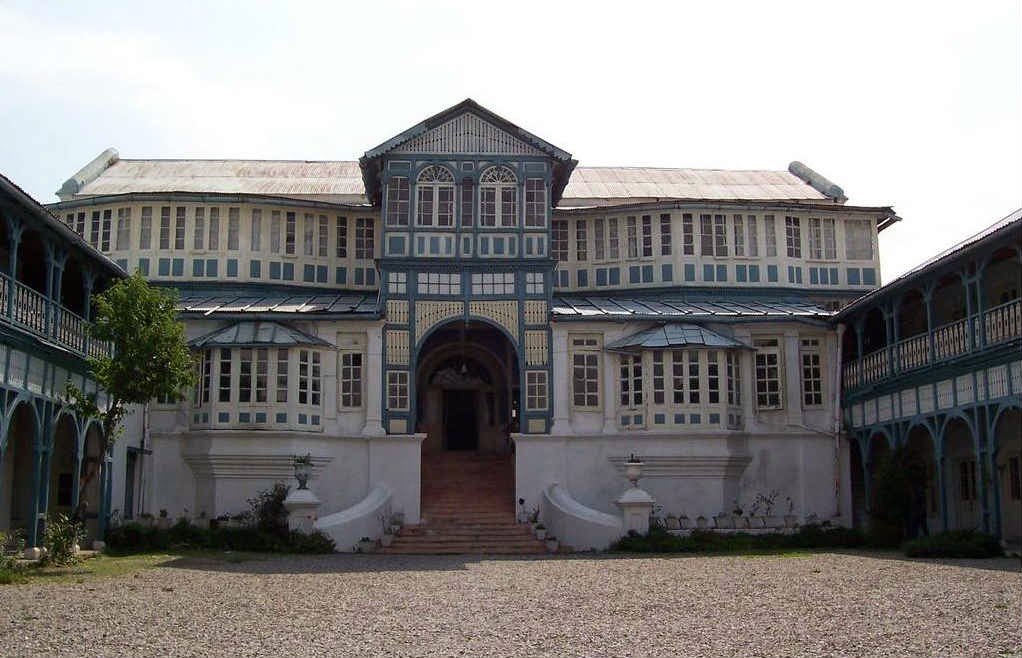 Kindly Like Us, Share us and Comment.